Helen Tasarov Reed Papers
1915-1993
M77.8.1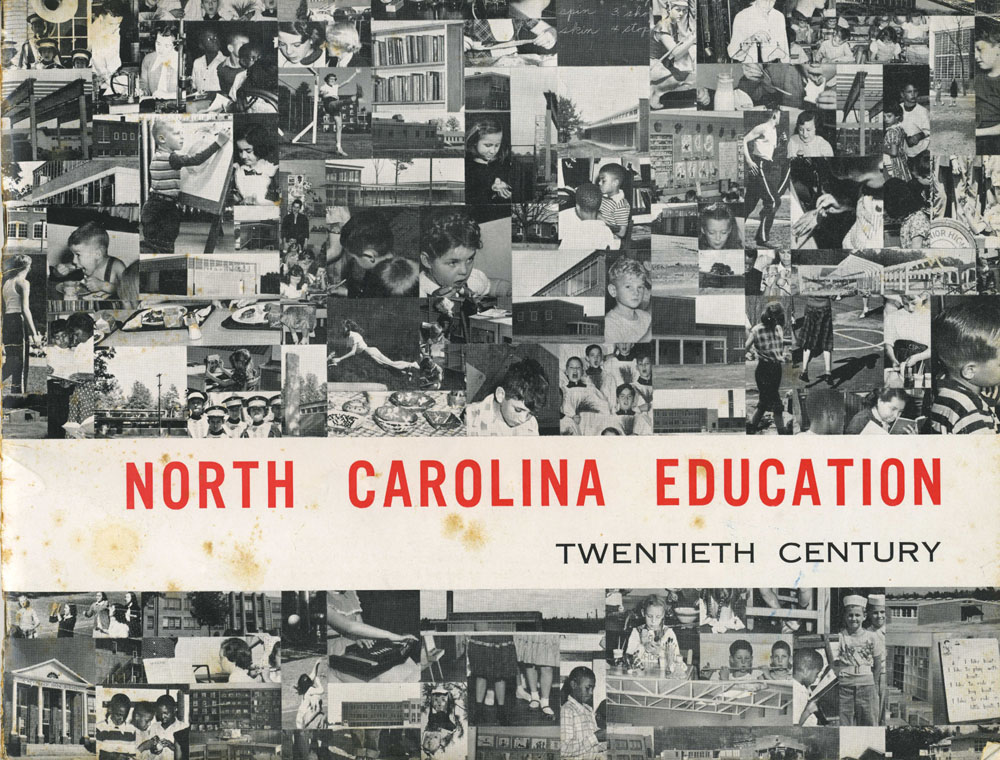 Helen Tasarov Reed Papers 1915-1993
D.H. Ramsey Library Special Collections, University of North Carolina at Asheville 28804
Title
Helen Tasarov Reed Papers, 1915-1993
Creator
Helen Tasarov Reed
Identifier
http://toto.lib.unca.edu/findingaids/mss/reed_h/default_reed_h.html
Subject Keyword:
Helen Tasarov Reed ; Asheville Country Day School ; School integration ; Unitarian Church, Asheville
Subject LCSH:
Reed, Helen Tasarov

Description
This collection consists of the papers of Helen T. Reed, covering the period between 1952 and 1961. The materials detail Mrs. Reed's activities in the promotion of education, and her involvement with the integration of schools in the city of Asheville, NC and the county of Buncombe, NC.
Helen Reed was born in 1915 in Toronto. She held a master's degree in international law and was fluent in several languages. She moved to Asheville in 1946 and taught languages and civics for thirteen years at Asheville Country Day School. She worked as a free-lance translator in a number of capacities, in this country and abroad.
She was a member of the Unitarian Church in Asheville from its earliest days, when she and her husband began to meet with other interested people. The church has had ongoing relationships with various community groups, and has taken official positions on a number of social issues. The Unitarians in Asheville were active in promoting school integration during the 1950s and 60s.
An oral history of Mrs. Reed [both interview and summary] has been compiled for entry into the collection, in the oral history section of Special Collections.
Publisher
D.H. Ramsey Library, Special Collections, University of North Carolina at Asheville, 28804
Contributor
Reed family
Date
2001-10-10
Type
Collection ; Text
Format
7 folders
Source
M77.8.1
Language
English
Relation
See also oral history Lacy Haith, 1909- and Harriett Haith, 1931- oral histories in Voices of Asheville, H35 La. UNCA Oral History Collections.
Coverage
1952-1971 ; Asheville, NC
Rights
Copyright retained by the authors of certain items in the collection, or their descendents, as stipulated by United States copyright law.
Donor
Donor number 29
Acquisition
1977-09-20
Citation
Helen Tasarov Reed, 1915-1993, D.H. Ramsey Library Special Collections, University of North Carolina at Asheville 28804
Processed by
Southern Highlands Research Center staff 1977 ; Special Collections staff 2001
Last update
2001-10-10, 2005-12
Collection Description:
| | | |
| --- | --- | --- |
| M77.8.1 | 1 | State-wide educational issues, 1952-1957. (19 items) |
| | 2 | North Carolina education, 1930-1954, surveys (2 items) |
| | 3 | Buncombe County and Asheville education items, 1954-1956. (31 items) |
| | 4 | Facts about Asheville schools, 1954-1968 (3 items) |
| | 5 | Integration of schools, 1953-1958 (13 items) |
| | 6 | Integration, Buncombe County and Asheville, 1954-1959 (60 items) |
| | 7 | Southern School News, 5 issues: September 3, 1954; October 1, 1954; November 4, 1954; July, 1958; January, 1961 (6 items) |